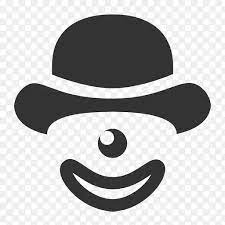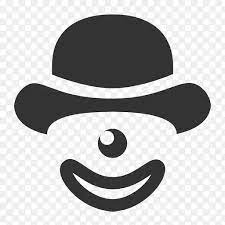 Extra Large Sports Bag
The bag is made of a durable and sturdy material that will hold up against wear and tear.
It has multiple compartments and pockets that can store everything you need securely.
The bag is comfortable to carry with padded shoulder straps.
It is a great value for the price and will last for many seasons of use.
Contact Supplier